Employment/Sexual Harassment
Predatory workplace behavior should never be tolerated. No matter your situation, Mullen Law Firm is prepared to fight for your rights.
Sexual Harassment in the Workplace
Sexual harassment in the workplace has been prevalent for decades, but it's only received the attention it deserves fairly recently. However, this behavior continues to persist in staggering numbers, leading to devastating outcomes — physically, emotionally, and financially — for the millions of women and men who find themselves subject to it.
Any unwelcome sexual advances, offensive verbal or physical behavior of a sexual nature, or requests for sexual favors are considered sexual harassment in New York and New Jersey. In fact, sexual harassment includes any behavior in physical, verbal, or written form that creates a hostile work environment.
While technically illegal, many victims of abusive workplace tactics struggle to speak out in fear of retaliation. At Mullen Law Firm, we aim to put a stop to this dangerous abuse of power and help victims receive the compensation, justice, and agency they deserve. When you reach out to our lawyers about your employment law issue, we'll take full advantage of the law to hold those responsible accountable and help you reach a place of long-term security and empowerment.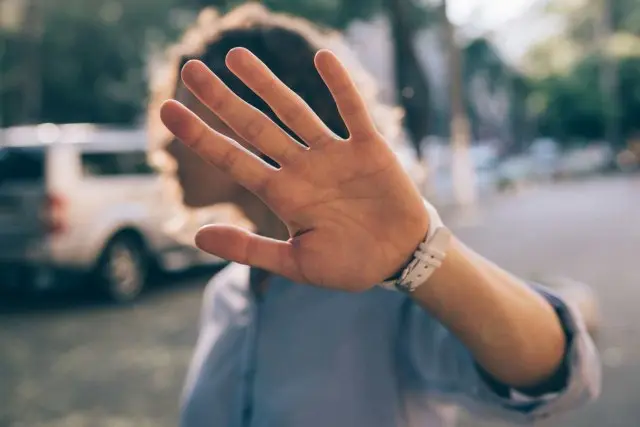 Types of Workplace Sexual Harassment
Many types of conduct can include sexual harassment, such as the following:
Gossiping about someone's sexual history or sexual orientation
Displaying inappropriate sexual images
Making explicit sex jokes
Making inappropriate sexual comments about someone's appearance or body parts
Staring or making gestures of a sexual nature
Inappropriate or unwanted touching, as well as purposefully brushing up against another person
Making requests for sexual favors
Types of workplace sexual harassment include:
Hostile work environment
Quid pro quo.
A hostile work environment can happen when an employer or a co-worker harasses an employee because of their gender identity to the point that it affects the harassed employee's ability to do their job well.
Quid pro quo can occur when a victim's supervisor or other manager has sexual demands from an employee in return for employment promotions or benefits. Moreover, in some cases, if an employee doesn't give in to sexual requests, they may suffer different adverse employment consequences.
While sexual harassment typically violates civil laws, in many cases, it is not a criminal act. However, if harassment turns into a sexual assault, it can be considered a criminal offense.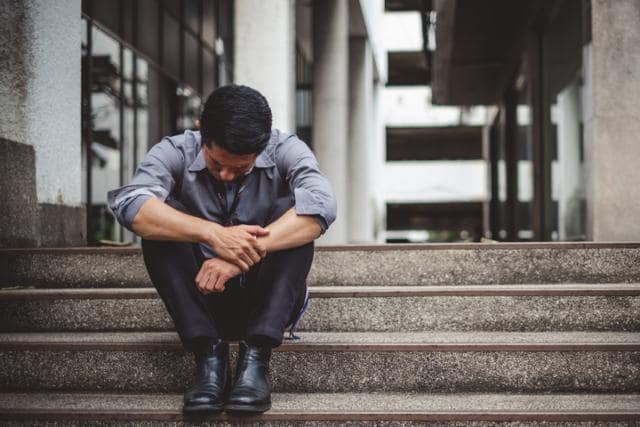 Laws Against Workplace Sexual Harassment
According to the Equal Employment Opportunity Commission (EEOC), workplace sexual harassment violates Title VII of the Civil Rights Act of 1964. This act states that discrimination against an employee based on gender, sex, religion, race, sexual orientation, pregnancy status, or disability is illegal.
Both the New York City Administrative Code and the New Jersey Law Against Discrimination also prohibit hostile work environments and employment discrimination against any employee based on their gender, among other protected characteristics. Employees have the right to a workplace environment free from discrimination, intimidation, harassment, and hostility.
Have You Experienced Sexual Harassment? We Can Help!
Predatory workplace behavior should never be tolerated. However, many employees assume there isn't much they can do. That is not true. In New York and New Jersey, when you bring a successful claim against employment/sexual harassment, you may be awarded compensatory damages for emotional suffering or trauma sustained during the harassment.
Other legal remedies may include reinstating the harassment victim if the victim was fired in retaliation to harassment. Moreover, the harasser can be disciplined or fired. If you have been experiencing sexual harassment in the workplace, consider getting experienced legal counsel.
Employment harassment attorneys at Mullen Law Firm provide knowledgeable legal representation to clients in New Jersey and New York. No matter your situation, our lawyers are ready to elevate your voice, fight for your rights as an employee, and offer you the tools, resources, and guidance you need to recover. Don't hesitate to contact us today so we can discuss your case.